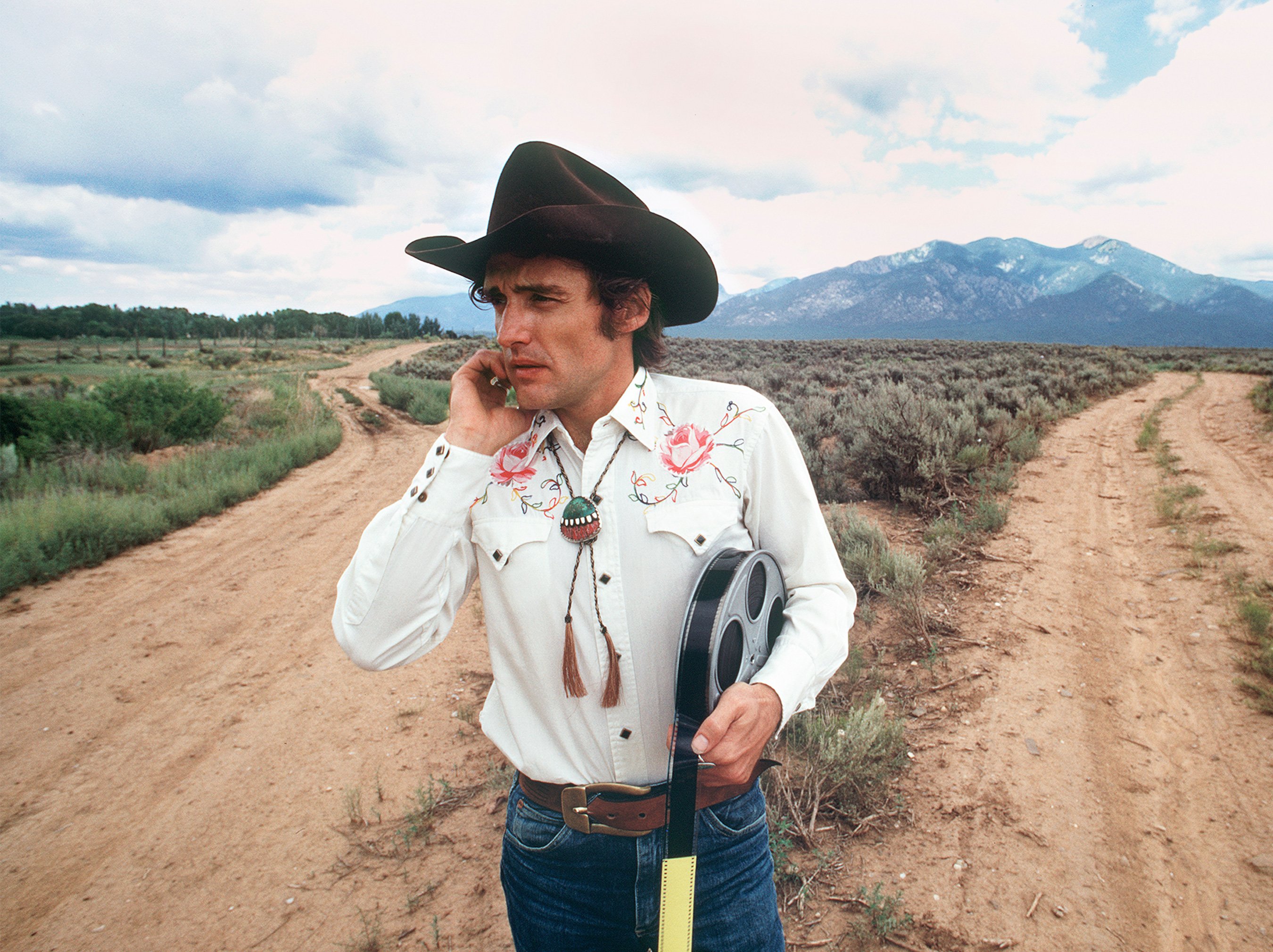 World Class Photography Headlines City Hearts' Fresh Focus Charity Auction
Photography Auction Supports Arts Education for Underserved Youth with photographs from Herb Ritts, Ethan Russell, Jeff Bridges, and Steve Banks among stellar lineup
LOS ANGELES, April 13, 2017– Fresh Focus, the popular fine art photography exhibition and auction benefiting City Hearts: Kids Say Yes to the Arts, has announced the roster of extraordinary artists whose work will be represented in the 2017 show. The event will take place on May 7 at the Leica Gallery LA in West Hollywood, and is sponsored by Leica.
The annual Fresh Focus auction benefits City Hearts: Kids Say Yes to the Arts, which provides the highest quality arts education to children in the most economically distressed neighborhoods in Southern California. These are children who would not have access to arts education without City Hearts intervention. The artists who have donated their work to Fresh Focus understand the vital importance of the arts in the lives of our children and are excited to support City Hearts efforts of more than 33 years. World-renowned photographers from all walks of life have contributed their stunning and impressive images to benefit City Hearts' work.
Fresh Focus will feature Herb Ritts' famous "Djimon Censored," an inspirational image by the creative team Alex Elena and Lisa Butler from their I am America series, Gisela Getty's striking portrait of Leonard Cohen, and many more. The collection represents nearly five decades of photography from around the world.
The work of over 46 professional photographers and City Hearts' young student artists will be up for auction at the Leica Gallery event on May 7th, and online bidding will be available through the Fresh Focus website. A far-ranging offering of compelling photography, this year's exhibition features iconic images of many well-known musicians and actors. Among them are Ethan Russell's 1968 portrait of John Lennon listening to the White Album; Douglas Kirkland's Dennis Hopper, 1970; Tony Bennett, Dizzy Gillespie, and Jimi Hendrix captured by Steve Banks; Henry Diltz's portraits of Paul and Linda McCartney and Joni Mitchell; Frank Stewart's Miles Davis; and Kim Gottlieb-Walker's Bob Marley triptych.
Jeff Bridges and Julian Lennon, among other notable actors and musicians, have donated their own work. The exhibit and auction also includes photographs from Oscar-winning cinematographer Russell Carpenter and Emmy-winning cinematographer John Simmons, ASC, who served as one of this year's City Hearts Artists in Residence.
"You know, as those kids begin to love their work, they love themselves so much more," said Simmons. Photographer and master printer Nourredine El Warari, who is also serving as an Artist in Residence this year, agreed, adding, "I'm full of gratitude, just being around these kids. They're inspirational in so many ways."
Simmons further reflected on his own experience of mentorship: "I stand on the shoulders of my mentors and appreciate Fresh Focus for doing the same for this and the next generation," he said. "Fresh Focus is a compass pointing the way to a positive future, making a difference in the lives of many. I'm humbled to donate my talents and share in their mission."
"Fresh Focus fuels the work of City Hearts, and the art, the event, the support is very important. We could not do it without the caliber of work and the support of the photographers and our partners at Leica," said Sherry Jason, Co-Founder and Executive Director of City Hearts. "We are inspired every single day by the students as they embrace the opportunities Fresh Focus presents to them. It's no exaggeration to say that Fresh Focus changes lives––we've seen the impact in countless kids' experiences. We are inspired by the photographers who respond so generously to support arts education. That generosity is what helps make our work possible," she concluded. "And to those collectors and photography lovers who buy the art, your love of photography does no less than power the future."
Event tickets are available on the Fresh Focus website. Learn more about the mission of City Hearts: Kids Say Yes to the Arts at www.cityhearts.org.
---
About Fresh Focus
The Fresh Focus benefit auction features the work of acclaimed fine art photographers and "emerging student artists" from City Hearts' Fresh Focus: A New Shot at Life Photography Program. All proceeds benefit City Hearts' arts programs in economically distressed neighborhoods of Southern California.
About City Hearts: Kids Say Yes to the Arts
City Hearts is Southern California's pre-eminent arts education outreach organization, dedicated to providing the highest quality arts education to the most-at-risk children in economically distressed neighborhoods of Southern California. For 33 years, City Hearts programs have been a place for children to grow, experience the arts, and learn skills that help motivate and enhance school involvement and community engagement, strengthening the health and vitality of the community. Founded in 1984 by Juvenile Court Public Defenders Bob and Sherry Jason, City Hearts has provided unique training and experiences in the arts to over 30,000 children since its inception.
Media Contact:
Kate Eberle
ignite strategic communications
+1 818 980 3473 | +1 323 806 9696 (mobile)