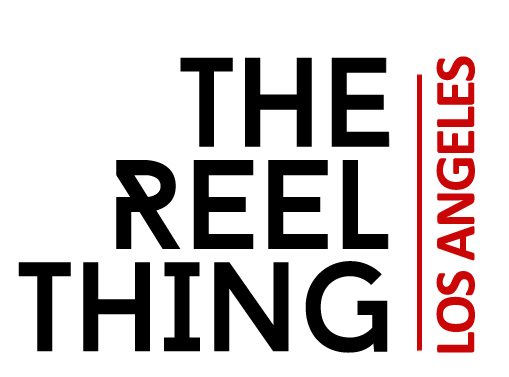 Restored Classic Film Premieres Highlight The Reel Thing Technical Symposium
Los Angeles edition of symposium to address confluence of film restoration and digital technologies in service of future-proofing cinema's legacies for generations to come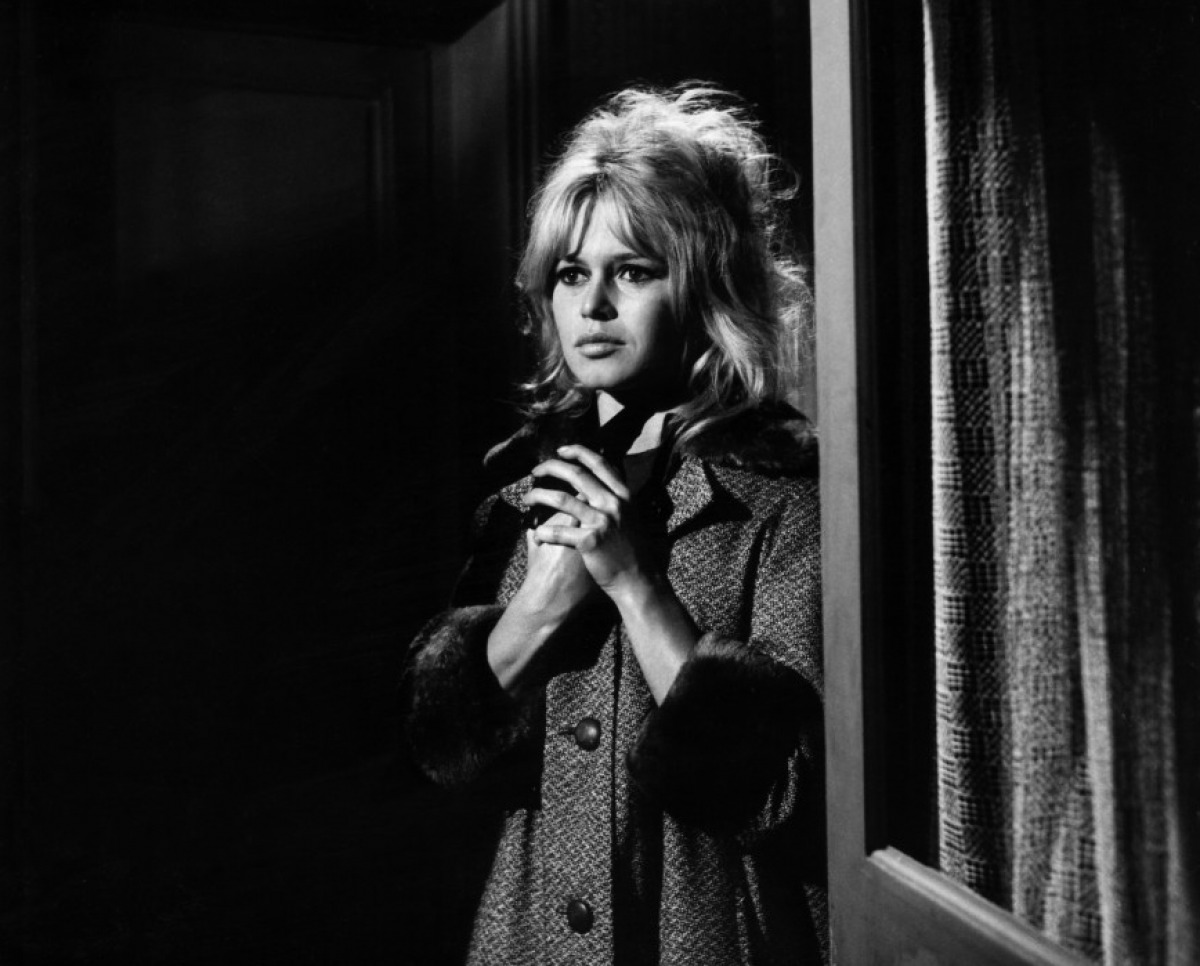 LOS ANGELES (August 10, 2017) – The Reel Thing, a symposium dedicated to addressing the preservation and restoration of audio visual collections, will open with the U.S. premiere of a new restoration of the Oscar®-nominated 1960 film "La Verite" ("The Truth"). Two additional new 4K restorations also will be shown during The Reel Thing, including the U.S. premiere of Howard Hawks' "Scarface" and the world premiere of Alex Cox's "Sid and Nancy."
The Reel Thing takes place August 24 – 26 at the Academy of Motion Picture Arts and Sciences' Linwood Dunn Theater in Hollywood. The event offers insight into the latest preservation and restoration efforts throughout the motion picture community, and brings together experts who are using the latest technologies to make cinema's legacy accessible for future audiences.
Registration is now open, with discounts for industry groups and students, at www.the-reel-thing.org.
In addition to restored screenings at The Reel Thing, this year's program addresses vital topics of interest to preservation and restoration professionals around the globe, including sessions on the role of artificial intelligence (AI) in repairing assets; the explosion of digital formats and how to manage deliverables; optical sound recovery; and modern workflow solutions for safeguarding projects.
Case studies will examine the restoration of "Scarface" (1932), the silent film "Behind the Door" (1919), and "The Ballad of Gregorio Cortez" (1982). An in-depth look at how ACES was used to reformat and archive "The Troop" rounds out these discussions.
Speakers are expected to include Nicholas Bergh, End Point Audio; film director Marcus Dillistone; Miki Fukushima, Paramount Digital Archive; Mike Inchalik, PurePix Images; Wojtek Janio, MTI Film; Inna Kozlov, Algosoft Tech USA; Jim Lindner, Media Matters LLC; Josef Lindner, Academy Film Archive, AMPAS; Simon Lund, Cineric, Inc.; Andy Maltz, Science and Technology Council, AMPAS; Alexander Petukhov, University of Georgia; Michael Pogorzelski, Academy Film Archive, AMPAS; Peter Schade, NBCUniversal; Linda Tadic, Digital Bedrock; Sean Vilbert, Paramount Digital Archive; and Jason Wall, Metromedia Radio.*
An opening night reception will be followed by the screening of "La Verite." Directed by acclaimed French director Henri-Georges Clouzot and starring Brigitte Bardot, "La Verite" follows the trial of a young French woman (Bardot) accused of her lover's murder. The film was nominated for an Academy Award® for Best Foreign Language Film, and was a box office hit in France. "La Verite" was digitally restored at 4K by Sony Pictures Entertainment in partnership with The Film Foundation and RT Features.
Created and co-founded by Grover Crisp and Michael Friend, The Reel Thing supports the programs and services of the Association of Moving Image Archivists (AMIA).
For more information and to register for The Reel Thing, go to www.the-reel-thing.org.