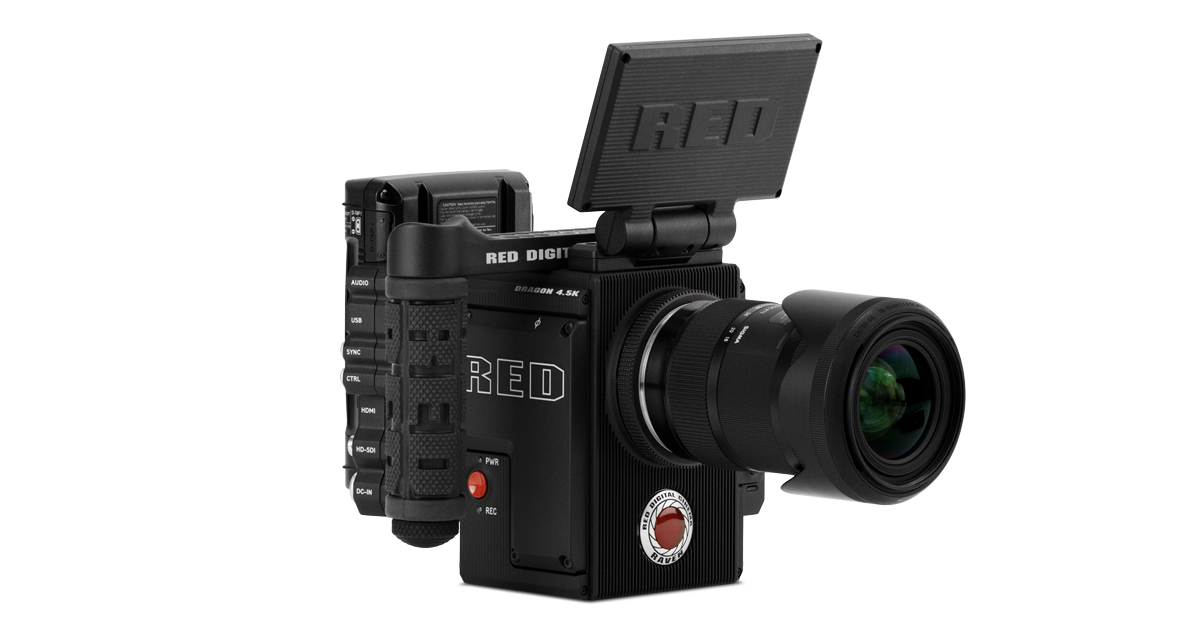 RED Digital Cinema's RED RAVEN Camera Kit Now Available Exclusively Through Apple.com
This professional package includes everything cinematographers need to start shooting, including lens, media, batteries, software and more.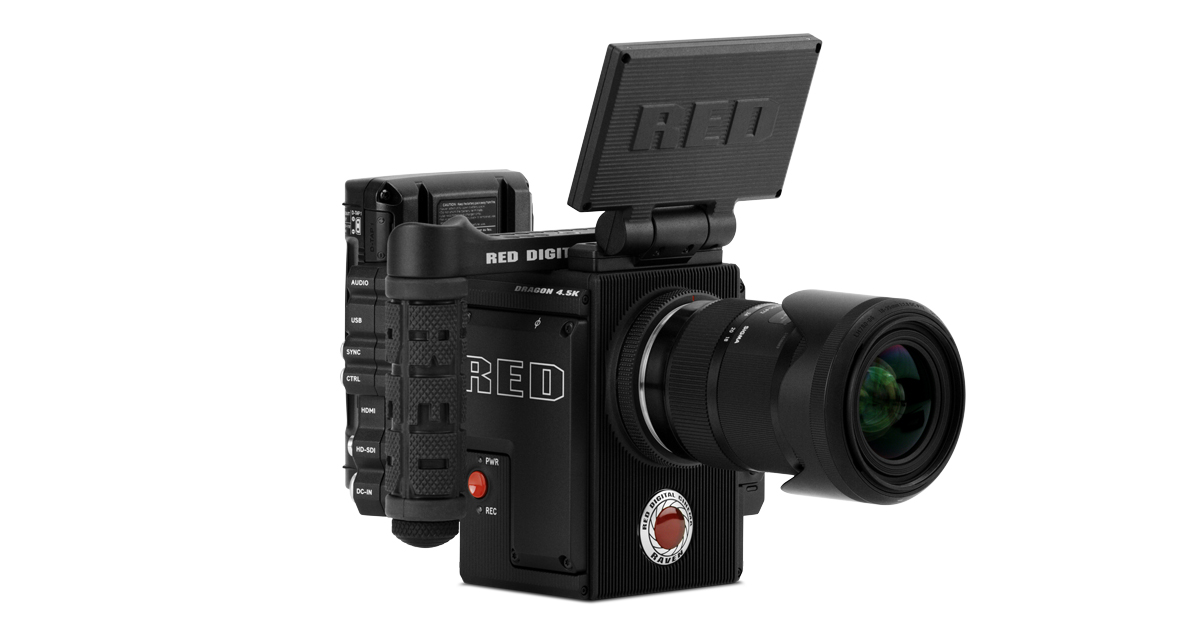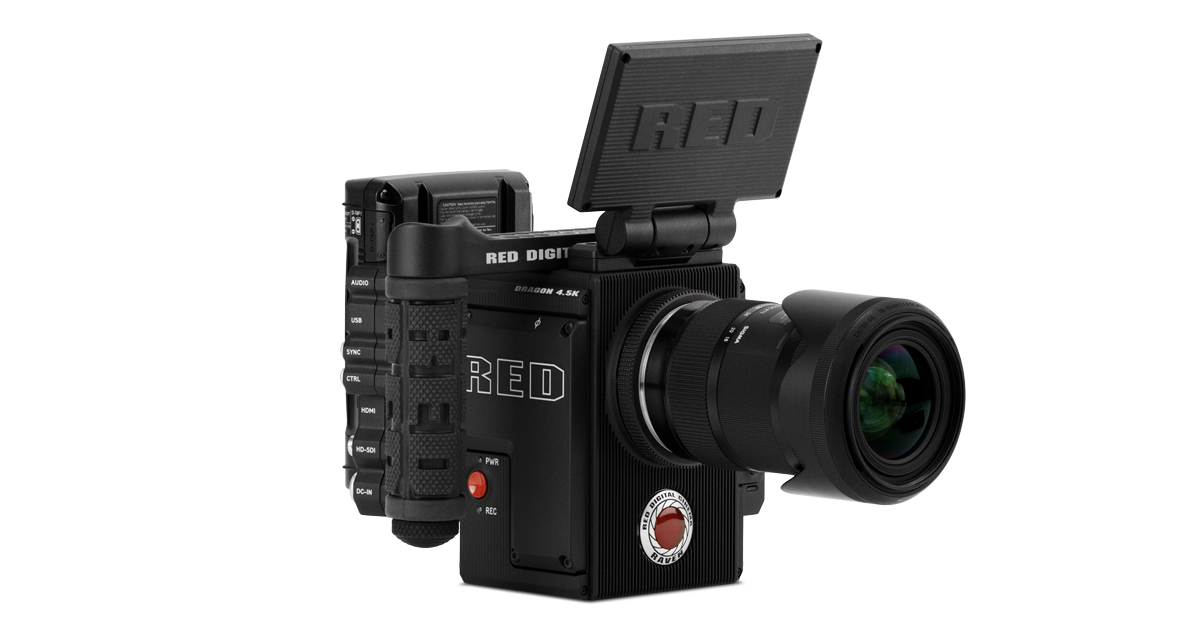 Irvine, CA — August 1, 2017. RED Digital Cinema® announced today that its RED RAVEN® Camera Kit is now available exclusively through Apple.com and available to demo at select Apple Retail Stores. This complete handheld camera package features a diverse assortment of components from some of the industry's top brands, including:
RED RAVEN 4.5K camera BRAIN
RED DSMC2® Touch LCD 4.7" Monitor
RED DSMC2 Outrigger Handle
RED V-Lock I/O Expander
RED 120 GB RED MINI-MAG®
Two IDX DUO-C98 batteries with VL-2X charger
G-Technology ev Series RED MINI-MAG Reader
Sigma 18-35mm F1.8 DC HSM | Art
Nanuk heavy-duty camera case
Final Cut Pro X
foolcontrol iOS app for RAVEN Camera Kit
The RED RAVEN Camera Kit is available for $14,999.95. Customers can buy this package or learn more at Apple.com and select Apple Retail Stores.
"We are very excited to work with Apple on the launch of the RED RAVEN Camera Kit, available exclusively through Apple.com," said Jarred Land, President of RED Digital Cinema. "The RED RAVEN Camera Kit is a ready-to-shoot professional package that gives content creators everything they need to capture their vision with RED's superior image capture technology."
The RAVEN 4.5K is RED's most compact camera BRAIN, weighing in at just 3.5 lbs. This makes it a great choice for a range of applications including documentaries, online content creation, indie filmmaking, and use with drones or gimbals. The RAVEN is equipped with a 4.5K RED DRAGON sensor, and is capable of recording REDCODE RAW (R3D) in 4.5K at up to 120 fps and in 2K at up to 240 fps. RED RAVEN also offers incredible dynamic range, RED's renowned color science, and is capable of recording REDCODE RAW and Apple ProRes simultaneously—ensuring shooters get the best image quality possible in any format.
The RED RAVEN Camera Kit also includes Final Cut Pro X which features native support for REDCODE RAW video, built-in REDCODE RAW image controls, and the most complete ProRes support of any video editing software. Together with the free RED Apple Workflow software, Final Cut Pro allows professional video editors to work quickly and easily with RED RAVEN footage on MacBook Pro, iMac, and Mac Pro systems.
All RED cameras feature a modular design that empowers customers to dial in their ideal configuration for any production environment. Customers looking to outfit their RAVEN with additional accessories should go to www.red.com.