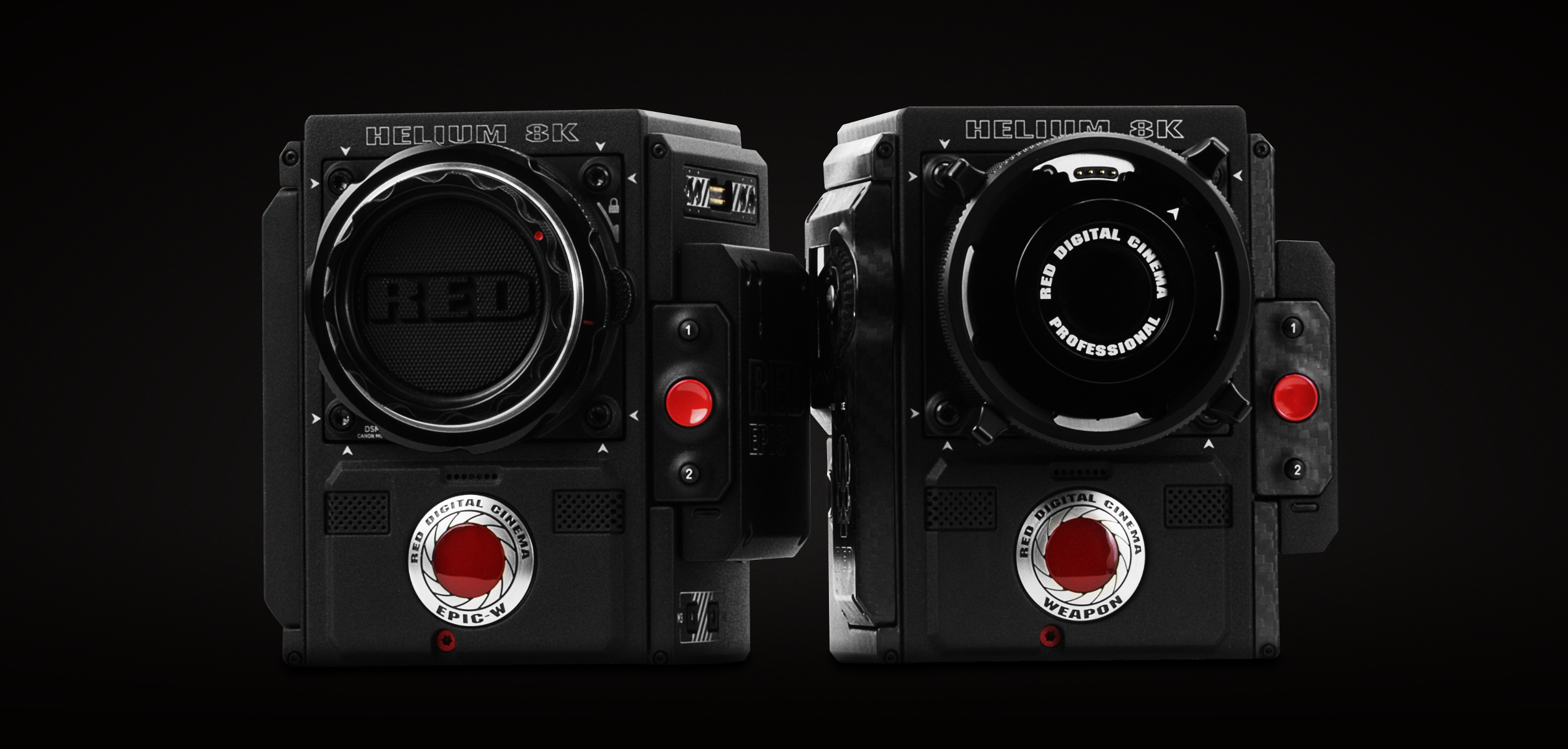 RED Digital Cinema to Showcase DSMC2 Cameras at Broadcast Asia
RED Digital Cinema will be showcasing the company's DSMC2™ line of cameras at Broadcast Asia this year, which runs May 23 – 25 at Suntec Singapore (levels 3 to 6). Attendees visiting RED's booth (#6L4-01) can interact with the cameras, including RED EPIC-W™ and WEAPON® 8K S35, both featuring RED's newest HELIUM™ sensor. HELIUM allows for higher resolution in an S35 frame, while maintaining the superior dynamic range found in the award-winning RED DRAGON® sensor.
All of RED's DSMC2 cameras offer superior image quality, incredible dynamic range, simultaneous recording of REDCODE® RAW and Apple ProRes or Avid DNxHR/HD, and adhere to the company's dedication to OBSOLESCENCE OBSOLETE® — a core operating principle that allows current RED owners to move between DSMC2 cameras without having to purchase all new gear.
BroadcastAsia is an international event for the pro-audio, film and broadcasting industries, where attendees can explore state-of-the-art technologies and solutions.