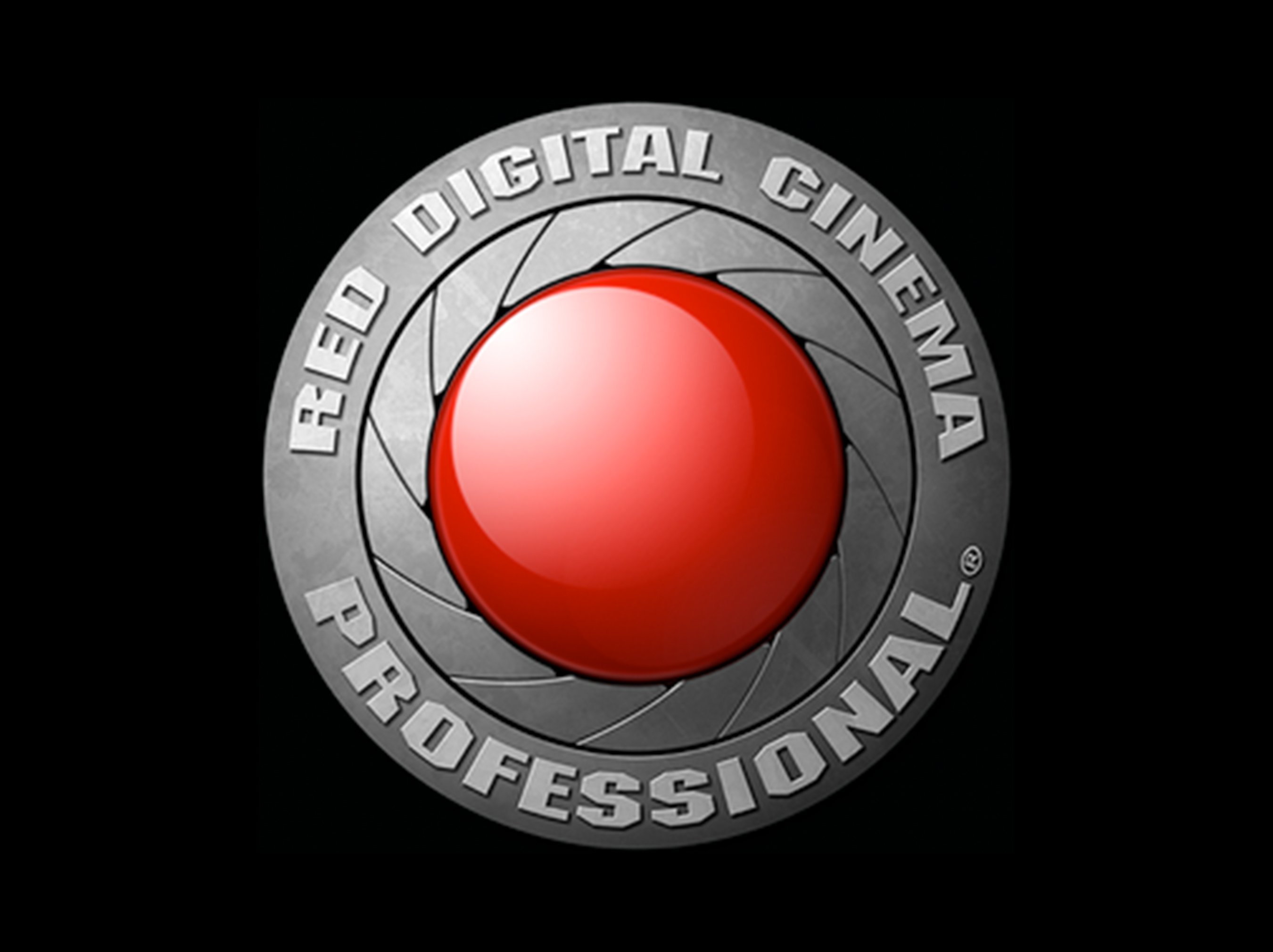 RED Digital Cinema Cameras on Display at Microsalon Italia
IRVINE, CA (March 10, 2017) – RED Digital Cinema will be at Microsalon Italia from March 17-18 at the Centro Sperimentale Di Cinematografia (National Film School) in Rome. Find RED alongside Panatronics and interact with RED's newest DSMC2™ cameras, the RED EPIC-W™ 8K S35 and WEAPON® 8K S35.
Both RED cameras feature the compact and intuitive design of the DSMC2 form factor as well as the new HELIUM™ 8K S35 sensor. HELIUM allows for higher resolution in an S35 frame, while maintaining the superior dynamic range found in the award -winning RED DRAGON® sensor. All of RED's DSMC2 cameras offer superior image quality, incredible dynamic range, simultaneous recording of REDCODE® RAW and Apple ProRes or Avid DNxHR/HD, and adhere to the company's dedication to OBSOLESCENCE OBSOLETE ®—a core operating principle that allows current RED owners to move between DSMC2 cameras without having to purchase all new gear. The event is organized by AIC (the Association of Italian Cinematographers), and designed to showcase new, innovative technologies in film and television production. For more information, visit http://www.microsalonitalia.com.
---
ABOUT RED
RED Digital Cinema is a leading manufacturer of professional digital cameras and accessories. In 2006, RED began a revolution with the 4K RED ONE digital cinema camera. By 2008, RED released the DSMC (Digital Stills and Motion Camera) system, allowing the same camera to be used on features like the "The Hobbit" trilogy and "The Martian", Emmy-winning shows like "House of Cards", and magazine covers such as "Vogue" and "Harper's Bazaar". The cameras in RED's DSMC2 line – RED RAVEN, SCARLET-W, RED EPIC-W, and WEAPON -combine compact and lightweight design, modularity, superior image quality, and cutting-edge performance, including up to 8K resolution. In 2017, RED's newest 8K sensor, HELIUM, sets the new image quality standard with the highest DxOMark score ever. Visit www.red.com for details.