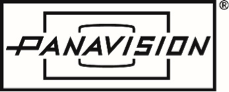 Panavision Names Johanna Gravelle Canada's National Sales Manager
Company Announces Jeffrey Flowers to Retire at the End of 2017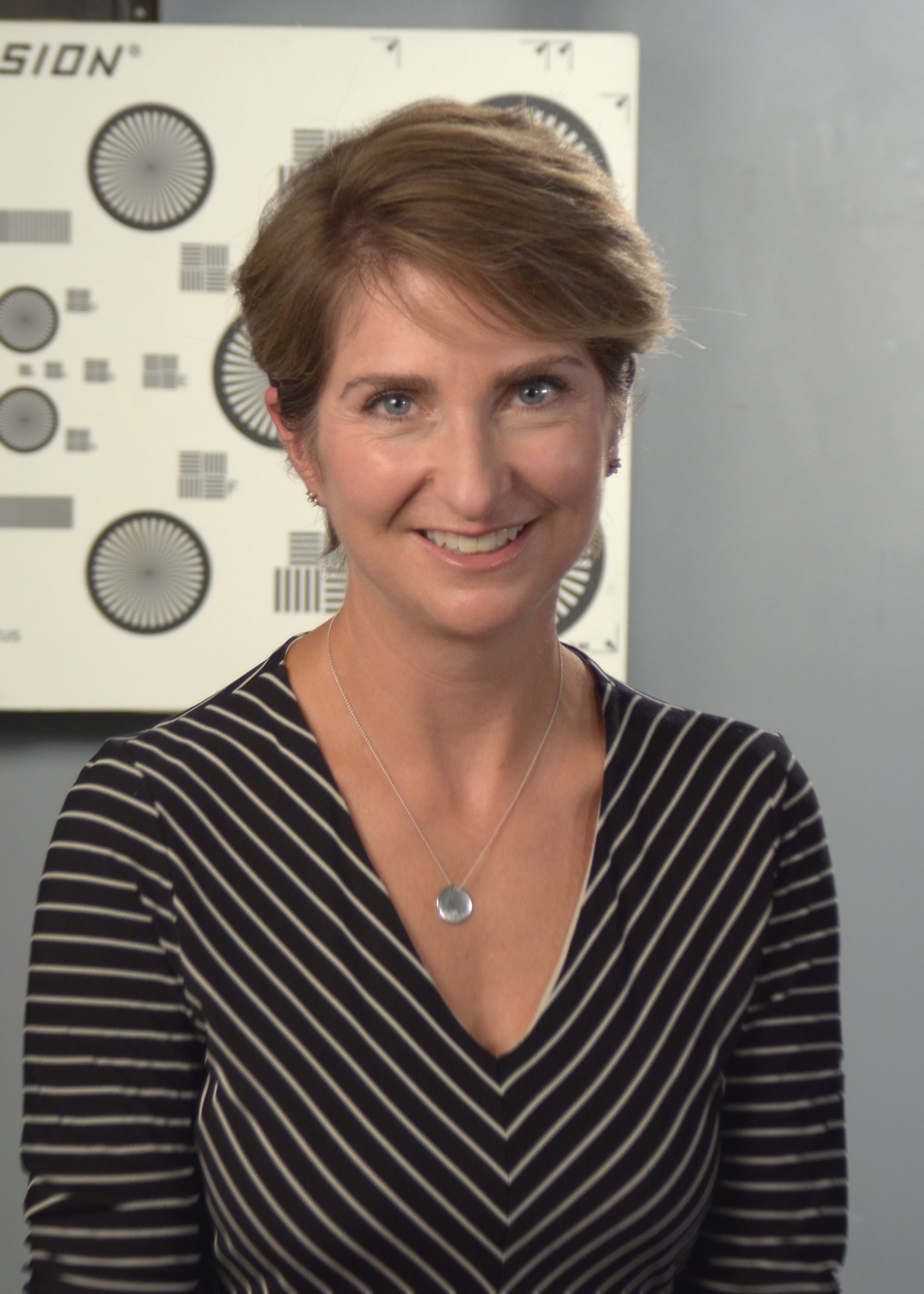 TORONTO (September 27, 2017)—Panavision announced that Johanna Gravelle has joined the company as Canada's national sales manager. Gravelle will be based in Toronto, and is responsible for ensuring that customers receive unparalleled service and top-notch camera and lens systems for their productions in the region.
"We are truly excited to have Johanna join the Panavision team," says Paul Mason, senior vice president and CFO of Panavision Canada. "Her invaluable experience and longstanding relationships will contribute to our progressive efforts to serve the needs of cinematographers and production companies across Canada at the highest level achievable."
Gravelle brings a wealth of entertainment industry experience to Panavision, having spent over a decade working with Kodak in both senior sales and marketing leadership roles. During her time at the company, she served as manager of Kodak Canada before making the move to lead marketing efforts in Australia, and eventually worldwide.
Gravelle begins immediately while transitioning into her role alongside Panavision Canada's Vice President/Director of Sales and Marketing Jeffrey Flowers, who after 33 years at Panavision Canada will retire at the end of 2017.
Flowers career at Panavision began in the Toronto lighting department. He then went on to work as a commercial production manager before returning to Panavision. Flowers moved up the ranks through the camera department, and relocated to Vancouver where he led the regional office and ultimately transitioned to his national sales and marketing role.
In 2016, Flower's contributions to the motion picture industry were recognized by the Canadian Society of Cinematographers during the annual gala event where he was presented with the Bill Hilson Award for "outstanding service contributing to the development of the motion picture industry."
"On behalf of the entire Panavision team, I'd like to thank Jeff for his dedication and significant contributions to the company" said Panavision President and CEO Kim Snyder. "Jeff is highly respected amongst the Canadian production community and he will be greatly missed."