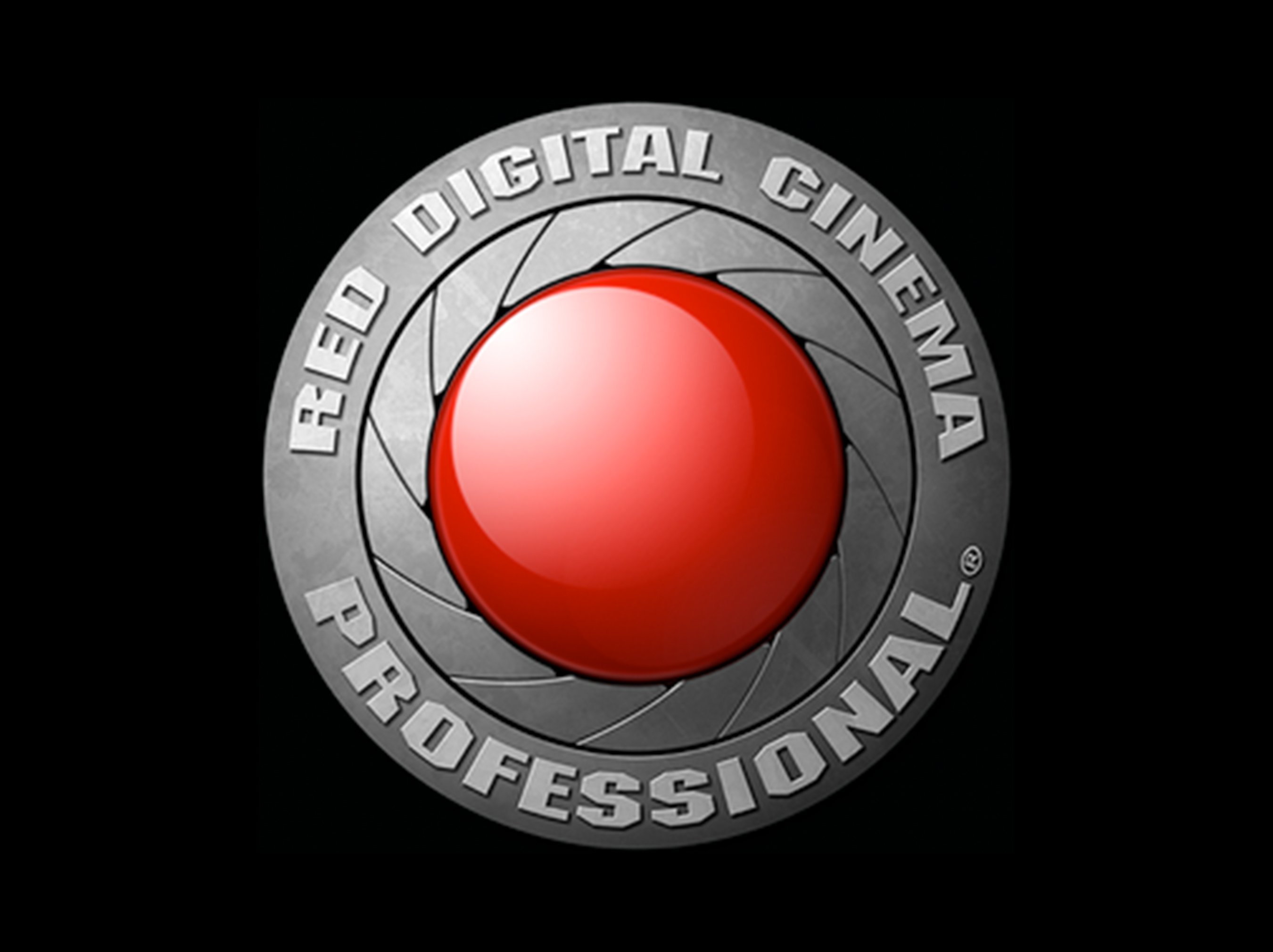 Nat Geo WILD Partners with RED Digital Cinema on Innovative Wildlife Filmmaking Challenge
WASHINGTON–(BUSINESS WIRE)–Nat Geo WILD and RED Digital Cinema, a leading manufacturer of professional digital cameras, have joined forces to reinvent wildlife storytelling through Nat Geo WILD's RED Challenge. Ten experienced filmmakers are heading out on a 15-week mission to produce, shoot and deliver innovative short films showcasing their modern take on the wildlife genre. This is a rare opportunity for filmmakers to go off script and push creative boundaries in the field using some of the best camera technology available today.
A hand-selected group of cinematographers from around the world has been outfitted with RED's state-of-the-art WEAPON 8K S35 camera and challenged to create films that inspire audiences to "let the wild in" while putting a new spin on wildlife storytelling. While RED cameras are known for their work in Hollywood, the lightweight modular design and incredible image quality of RED cameras have made them ideal for any project, including natural history.
The winner of the challenge will be announced at the 2017 Jackson Hole Wildlife Film Festival in September. Until then, keep up with the filmmakers' adventures in the field through the hashtag #WILDxRED on social media.
"RED is disrupting the filmmaking industry by reinventing visual storytelling, so we're naturally thrilled to partner with them on this ambitious and innovative challenge," said Geoff Daniels, executive vice president and general manager of Nat Geo WILD. "Wildlife filmmaking is one of the most celebrated and specialized forms of storytelling and, incidentally, one of the oldest, which is why we want to give participants complete freedom to unleash their creativity as we look to inspire audiences around the world with their unique vision. I can't wait to see how these filmmakers redefine the genre by going WILD!"
"We are really excited to partner with Nat Geo WILD on the RED Challenge," said Jarred Land, president of RED Digital Cinema. "I am looking forward to seeing what these filmmakers create when equipped with RED cameras to help them capture their stories."