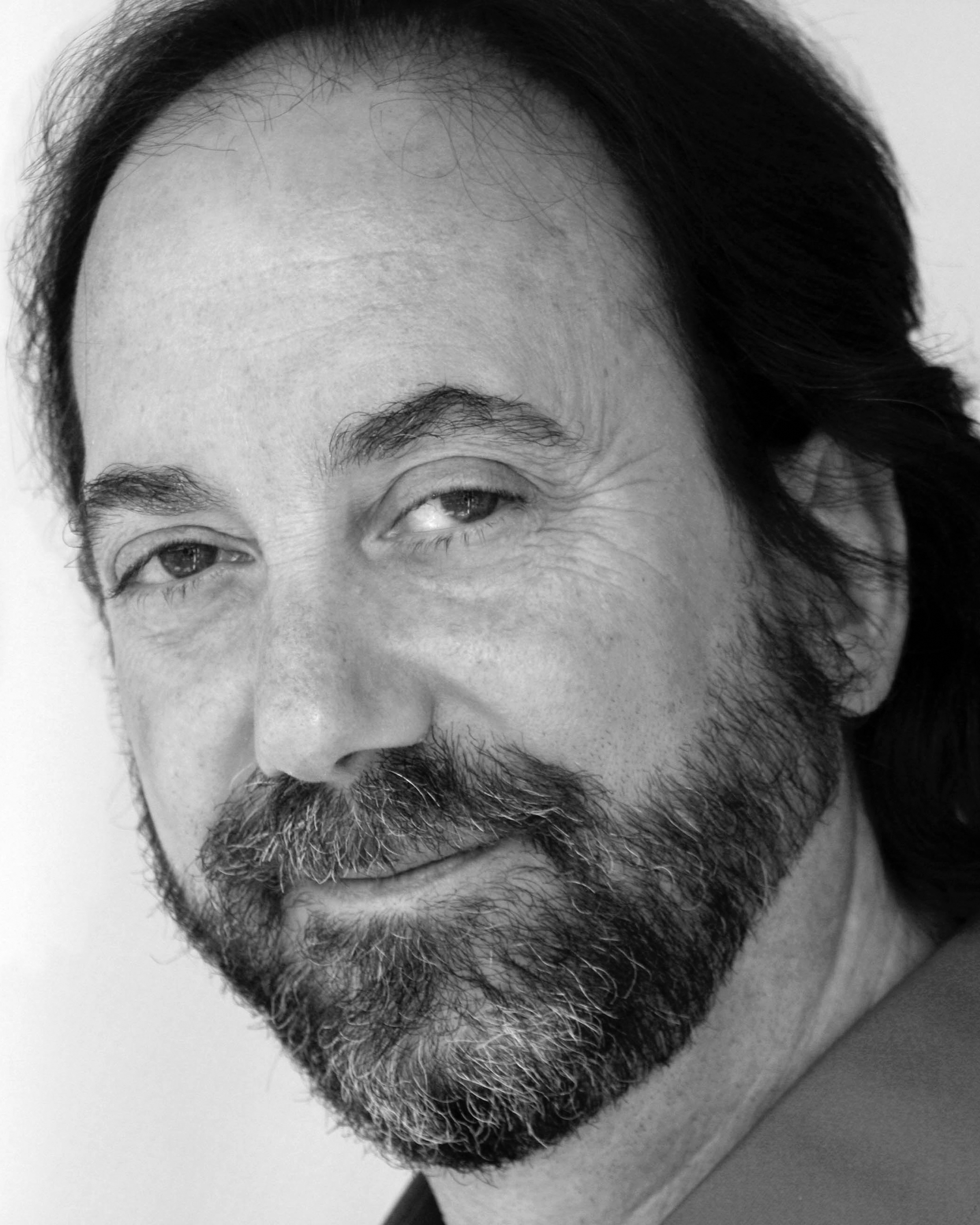 EditFest London Returns to British Film Institute 24 June 2017
(Universal City, CA) May 9, 2017 – EditFest London, the day-long celebration of the art and craft of editing, will return to the British Film Institute's Southbank location on Saturday, June 24, 2017. Presented by American Cinema Editors (ACE), 2017 is the fifth year for EditFest London. Launched in Los Angeles in 2008, EditFest offers attendees the opportunity to hear top-level film and television editors share their insights and experiences. Featuring panels, clips, and conversation, EditFest attendees have the unique ability to engage with panelists throughout the day. Past EditFest London participants include Paul Hirsch, ACE, Terry Rawlings, ACE, Anne V Coates, ACE and many more.
This year's panelists include ACE President Stephen Rivkin, ACE (Avatar), Sylvia Landra, ACE (Léon: The Professional), Job ter Burg (Elle) and William Oswald (Doctor Who). As in previous years, EditFest will feature film and television panels, a one-on-one conversation, a catered lunch, and a cocktail reception. This year EditFest will present a special fourth panel devoted to Factual (Documentary and Reality) Programming featuring Chris King, ACE (Amy, Exit Through the Gift Shop), Gordon Mason, ACE (Jimi Hendrix: Hear My Train a Comin', Revolution: New Art for a New World) and others.
American Cinema Editors thanks Platinum Sponsor Blackmagic Design and Gold Sponsors Avid, Adobe and the Motion Picture Editors Guild for their generous support of EditFest.