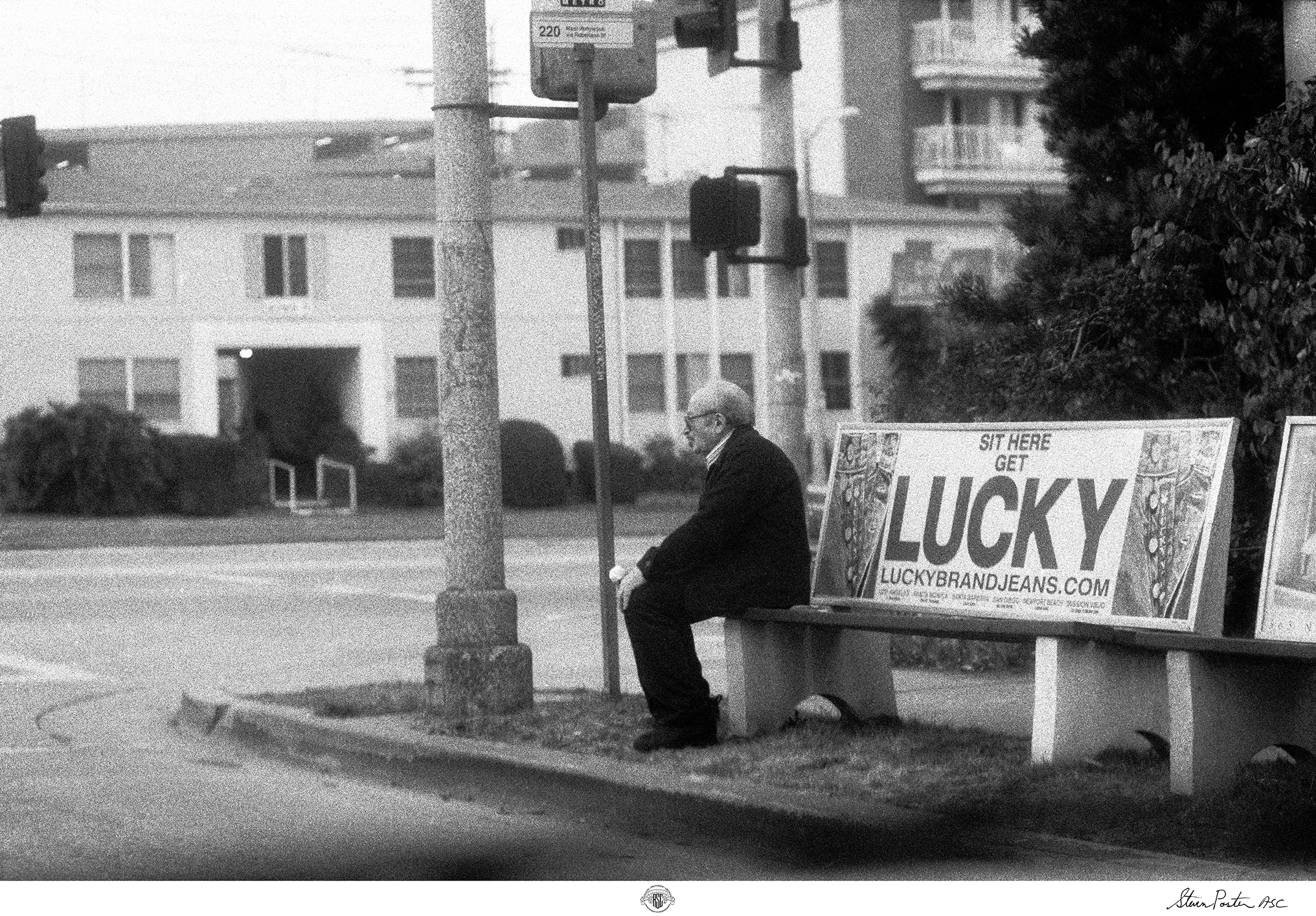 ASC Photo Gallery Exhibit Relaunches in September with New Images
LOS ANGELES (August 29, 2017) – The American Society of Cinematographers (ASC) Photo Gallery will re-open with a public debut on September 9 from 4 – 9 pm at the historic ASC clubhouse in Hollywood. The exhibit will feature an entirely new collection of still photographs by nine members of the organization, curated by Paris Chong, manager of Leica Gallery LA. It will remain open to the public, by appointment, during weekdays from 11 am – 4 pm. To attend the opening night or visit the exhibit, contact office@theasc.com.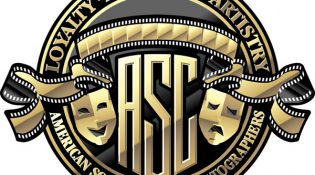 The ASC Photo Gallery is designed to showcase the artistic achievements of the organization's members, which consist of 375 award-winning cinematographers from around the globe. The first exhibit opened in March to much success, prompting future editions.
"Still photography is the personal expression of the artist's voice for many of our members," notes Lieberman, Chairman of the ASC Photo Gallery Committee. "Images have inspired thousands of cinematographers over the decades, and we hope to encourage others by sharing our works of art so we may continue to fund outreach programs that influence the next generation of filmmakers."
The ASC members participating in this new show include Antonio Calvache (Queen Sugar, Little Children), Richard Crudo (Justified, American Pie), Fred Elmes (The Night Of, Blue Velvet), Denis Lenoir (Still Alice, Uprising), Charlie Lieberman (My So-Called Life, Heroes), Karl Walter Lindenlaub (Suits, Houdini), Suki Medencevic (Stuck in the Middle, The Pixar Story), Steven Poster (Donnie Darko, Southland Tales), and Robert Primes (Felicity, My Antonia).
Each cinematographer contributed five photos. The 45 images on display are printed, framed and available for purchase. The limited-edition prints are numbered, signed and certified. Unlimited Edition Box Sets will also be available. Proceeds fund the nonprofit organization's educational initiatives. Purchases will also be offered online via the ASC Store, where some photos from the March exhibit are still available.
For more information, contact office@theasc.com or call (323) 969-4333.