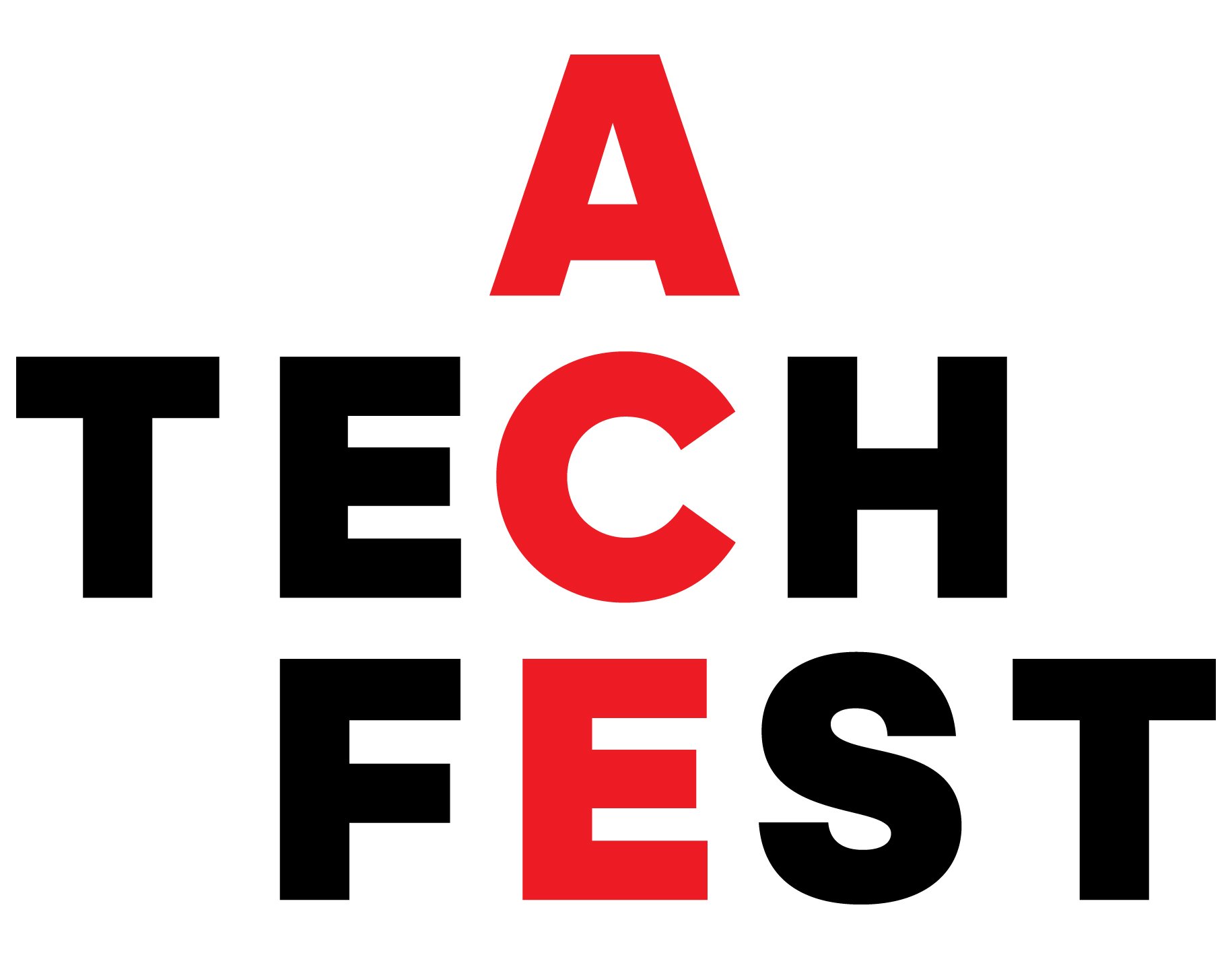 ACE TechFest Brings Editors and Latest Technologies Together
American Cinema Editors (ACE) has unveiled its newest educational technology event: ACE TechFest (LA). ACE TechFest is a half-day event during which editors and post team members will be able to access users, experts and new products in a limited-seats-available environment that offers all of the information of a major trade show without the hassle, travel and frenzy. It will be held at the Universal Studios lot, June 8, 2019.

To provide greater flexibility to attendees, ACE TechFest allows event-goers to choose one of two separate but identical sessions, either 8:30 a.m. to 1:00 p.m. or 1:30 p.m. to 6:00 p.m. The morning and afternoon sessions will feature the same technical and product presentations as well as access to experts and users in our curated exhibit area.
Jenni McCormick, Executive Director of ACE, remarked "Editors often don't have the time to leave the editing room to go to NAB and other out-of-town trade events where the technical community presents important news and developments. Those developments actively impact editors' work and working lives. ACE is focused on making sure that editors have access to the latest information and ACE TechFest is a great opportunity to learn what's new, meet the experts who can most accurately present them, and mingle with peers."

ACE TechFest is sponsored by Platinum Sponsor Adobe, and Gold Sponsors Avid, Blackmagic Design, Ever/Cast, and NBCUniversal StudioPost. For tickets and complete event information, visit www.AmericanCinemaEditors.org/TechFest. For information about sponsorship, contact Peter Zakhary, peter@americancinemaeditors.com, 626.695.7493 or call the ACE office at +1 323 956 2900.